This sister is skiing solo to the South Pole
Johanna Davidsson has done these kind of things before. Last time with her sister Caroline. They reached their goal together to be the first Swedes to cross Greenland from south to north. Now this sister is going solo. The new name for her South Pole expedition is Solo Sister.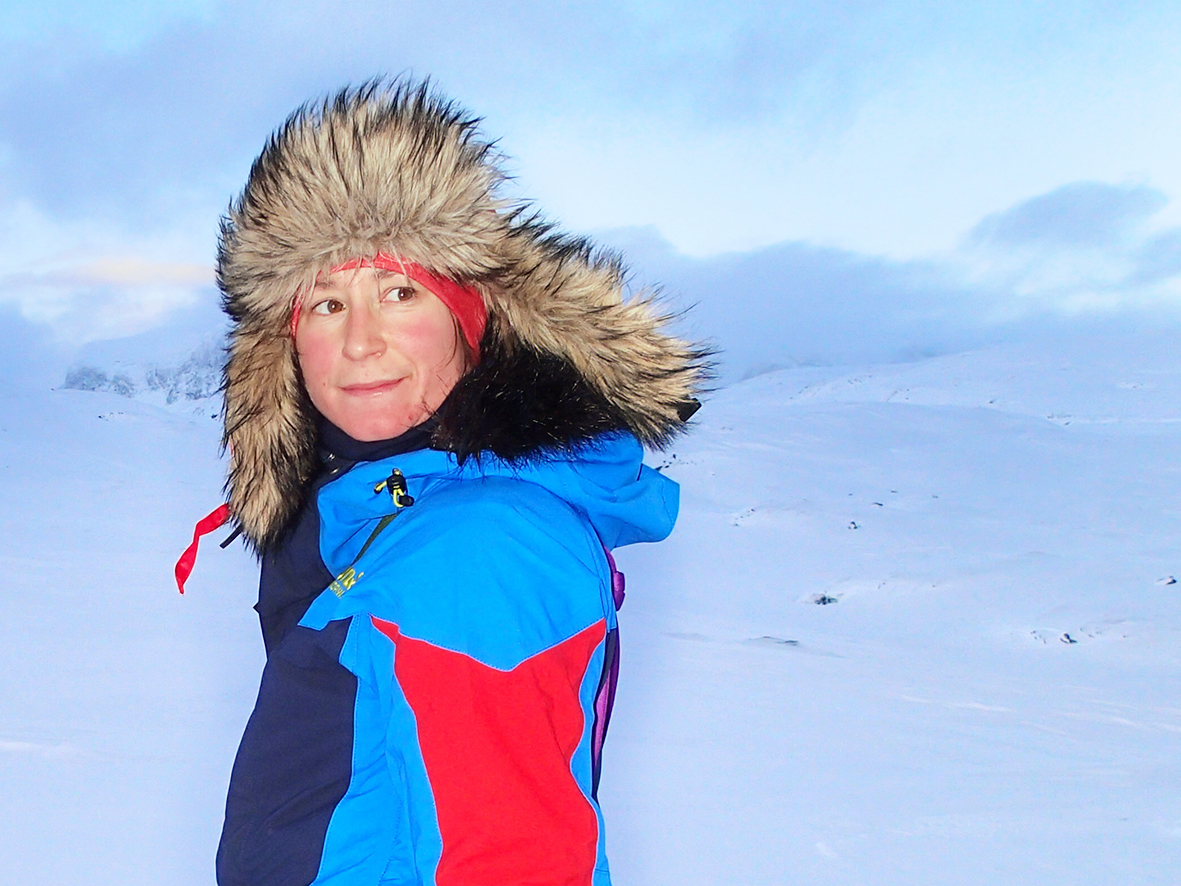 Johanna is going to be the first Swedish woman to ski on her own to the South Pole. The South Pole is a natural next ski step for her. She has always been drawn to the outdoors. The places where Johanna has chosen to live, work and study in all share a common bond, the adventurous activities have been right outside her door. She has been a ski bum in the french Alps, been the aventure collage student in northern Sweden, been a guide by the Norwegian fjords, been a university student in the outdoor city of Umeå and are now a nurse above the polar circle in Tromsø. So any spare time is spent at her favourite place, the outdoors. And she has gonne pretty far out that door, with expeditions such as:
Kayak trip along the Swedish and Finnish coast, 3660 km in 92 days.
Ski and kite vacation across Greenland from the south to north, 2300 km in 36 days.
Sailing trip over the Indian Ocean from Indonesia to Cape Town.
Holiday crossing of the snow plateau of Hardangervidda in Norway with skis and a sled.