EXPEDITION
This is the Super South Pole Strategy
Map
Johanna did a return journey to the middle of the Southern hemisphere. Never before has anyone go to the middle of the Southern hemisphere, and back to the coast, as fast as she did.
Plan
The work out began on a solo tour during winter in Finnmark and a buddy tour across Svalbard in spring. That made her fit and prepared for Antarctica in the winter of 2016.
History
It was a Norwegian guy, Roald Amundsen, who was the first to reach the South Pole a long time ago. About a century later it was Johanna's turn to make polar history.
Packningen
The luggage was pretty heavy, more then a hundred kilos. Johanna talked to some sponsors and tested lots of equipment before she was done packing.
Book
The South Pole book is launched this spring
Go Back
Adventurer
Johanna Davidsson is a sister who is built for expeditions.
En skön skidbummare som fick in siktet på Sydpolen.
In Swedish the nickname for a nurse is sister. So, Johanna is a professional sister, a little sister and a solo sister. As a female adventurer she strives to inspire other women and girls to go out to explore. While doing so, she doesn't want her or her fellow sisters to be defined as girl adventures. They are adventurers and Johanna has gone further then most women and men. Her strenght lies in her desire to be outdoors. Johanna was primarely drawn to the French Alps, where she was shaped by several ski seasons. She cintinued to enjoyed the white plains, ski hills and ice caps and educated herself in the Nordic landscape. Her life was based in outdorsy hubs like Storuman, Umeå and Tromsø. The ski tours and mountain trips became a build-up for a Greenland expedition in 2014. She crossed the ice sheet together with one of her big sisters and they became the first Swedes to cover that distance. An award winning expedition, which made them the Swedish Adventurers of the year. This time the sister wass going on her own, as a solo sister. But she was doing this South Pole expedition for her fellow sisters as well. For the professional ones and the adventuruos ones.
skis

Glacier guide, kite trainer and mountain guide. She did Hardangervidda on skis and crossed Greenland with kite, from the south to the north. And skied to the South Pole.

kayaking

Paddled along the Swedish and Finnish coast. 3660 km in 92 days. But she was not totally solo, a buddy kayaked the opposite way and they did a high-five half way.

climbing

Leisure climber who is exploring the nearby mountain walls outside of Tromsø. And sometimes she is venturing a little bit further to the climbing paradise of Lofoten.

Sailing

Johanna has been sailing as well. Once she crossed the Indian Ocean, from Indonesia to Cape Town. When she was a rib boat guide in the Sognefjord she used a motor however.
TEAM
Outdorsy people who are supporting the South Pole expedition.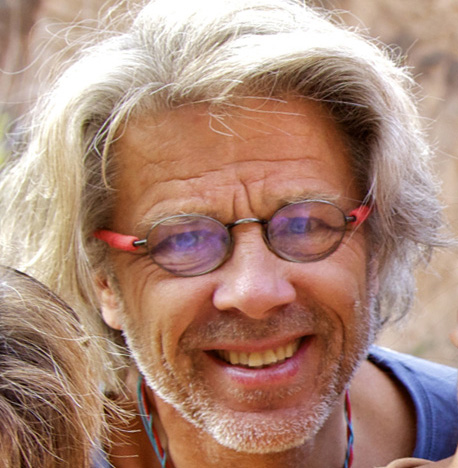 Lars Ebbesen
Polar expert
The adventure coach with extreme knowledge and experience of the polar regions. Lars has done all types of expeditions, including the South Pole 1994, and will make sure that Johanna is all charged up and ready to go.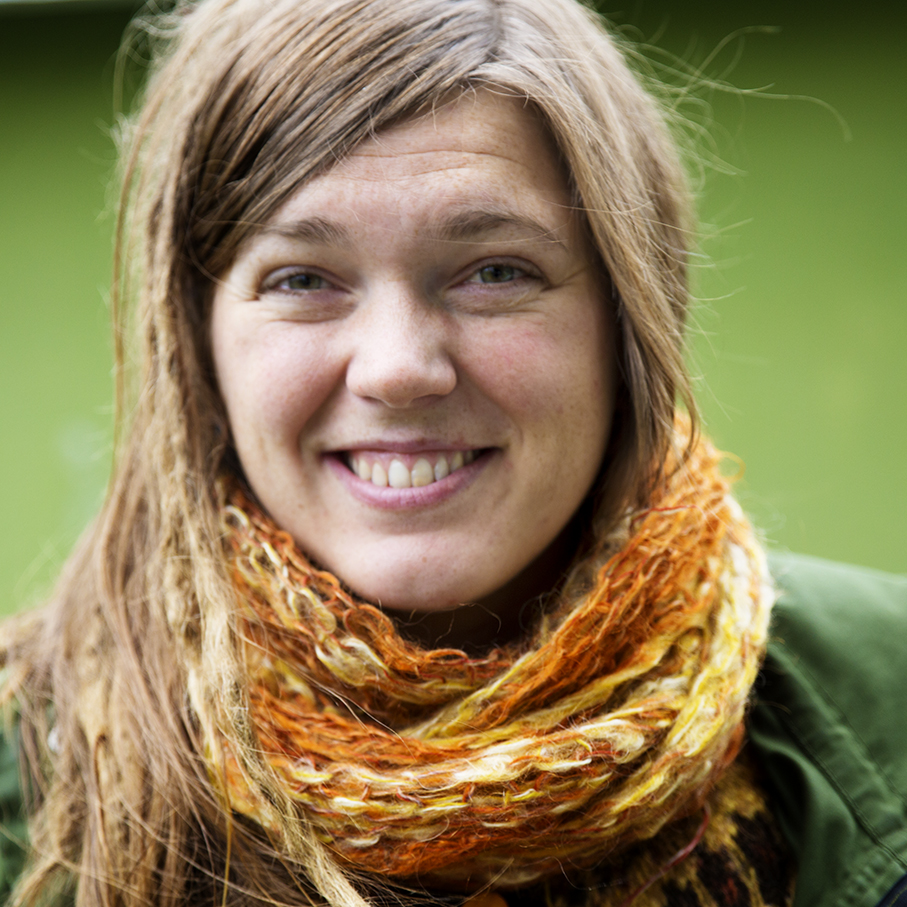 Trude Berge Ottersen
Film creator
The documentary filmmaker who will capture all the South Pole preparation in the hoods of Tromsø. Trude is a hiker and has previously been filming in extreme conditions, like documenting seal hunting on the icy sea between Greenland and Iceland.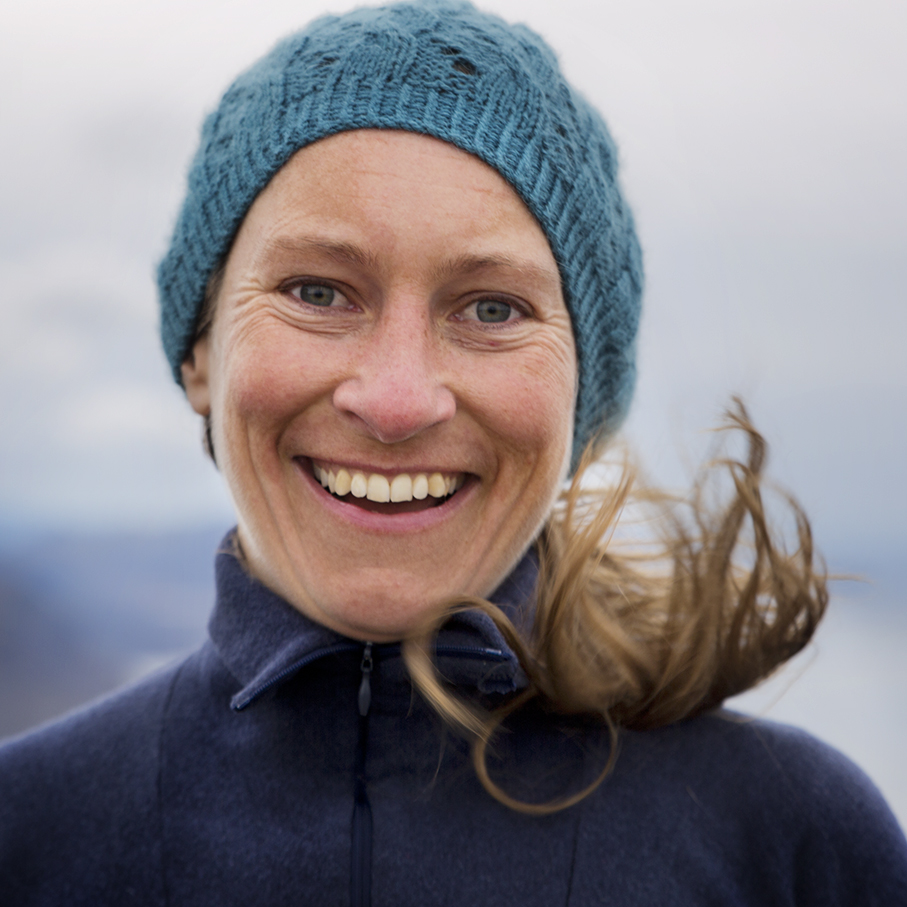 Hanna Mi Jakobson
Journalist
The multimedia journalist who is running the webpage and updating the South Pole blog. Hanna is the editor in chief of a bike magazine, lives on the cycling island of Gotland and goes for adventures on a touring bicycle.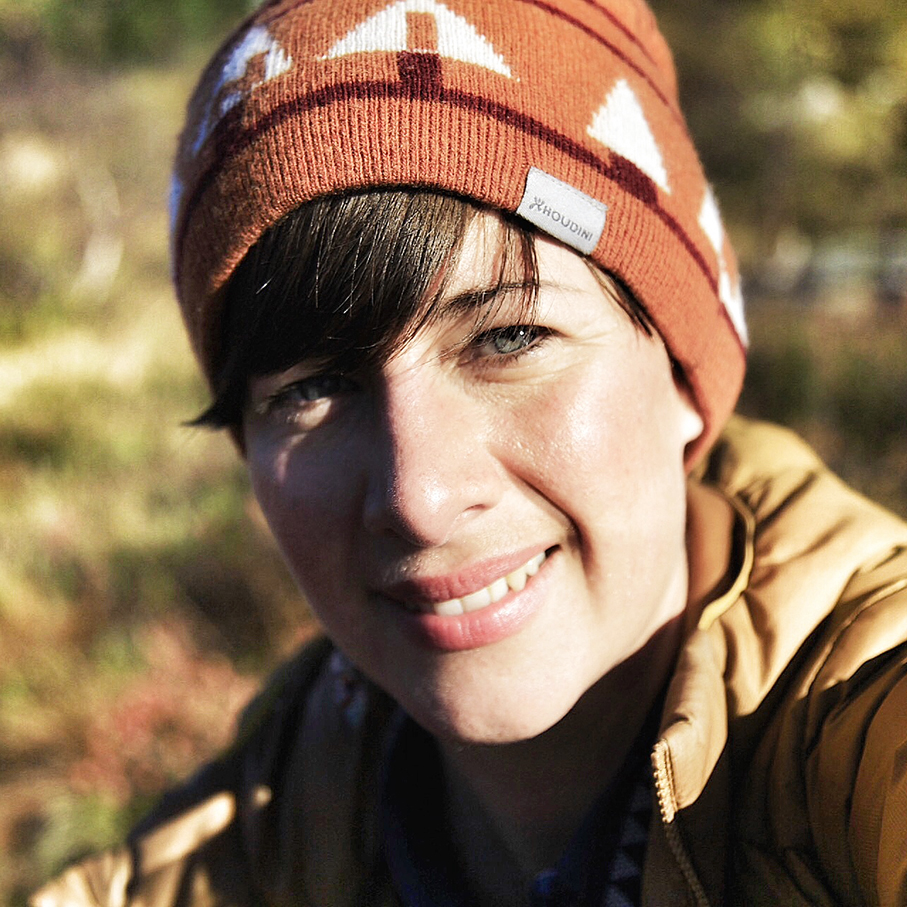 Anna Lovehed
Photographer
The still photographer who will capture Johanna in snowy photo-ops. Anna is a climber who is studying nature photography on the picturesque island of Lofoten. Her photos will be used by the press, on the webpage and in a book.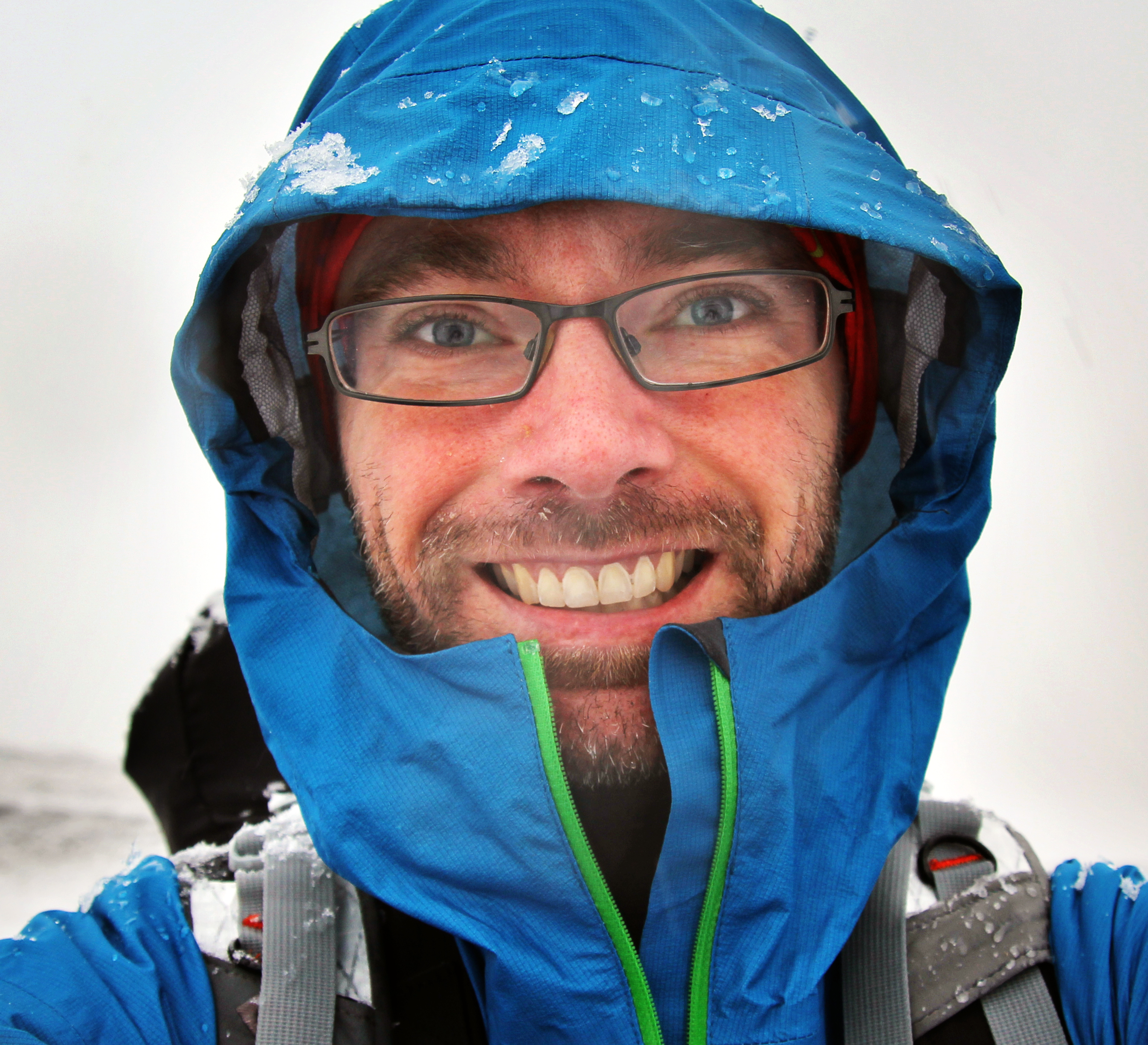 Dennis Svärd
Media contact
The PR-guy and press person who connects Johanna with media and sponsors. Dennis brings the Public Relations outdoor and is working with succesful adventurers and spreads their joy.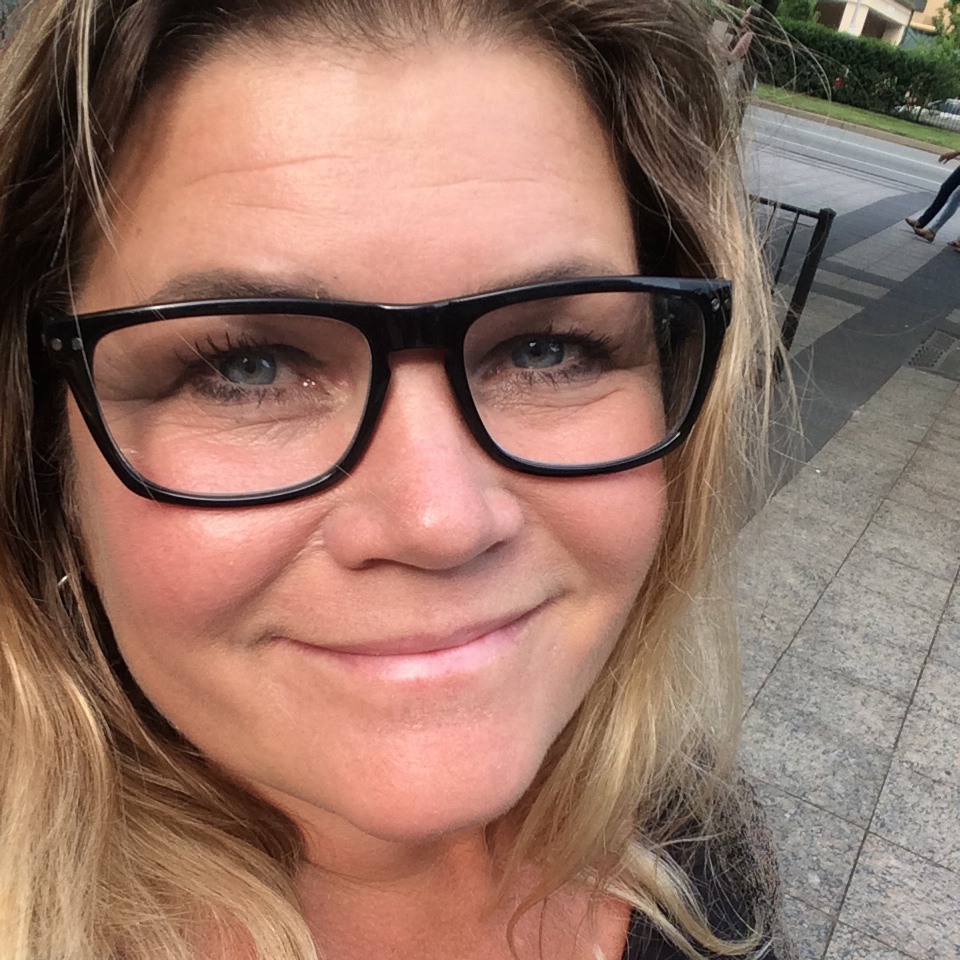 Camilla Hansen
Booking agent
She takes care about the schedule to make sure Johanna is reaching out. Camilla is working with storytelling in her own company GeoGuidance and have been the Swedish coordinator for National Geographic Society.
Credentials
Sweet things said about Johanna and her skills.
Female adventurer of the year, again.
BLOG
Join the adventure, before, during and after.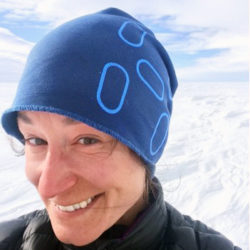 I want to say a big thank you to Hanna, Kristoffer, Dennis and Lars that has helped me along the way with support, blogging, logistics, advices and everything else. Thank you for making my adventure so damn good! I also want to thank all my fantastic friends and family that has given me little surprises[…]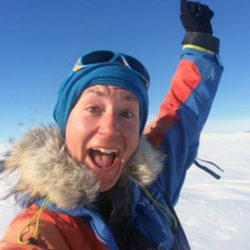 Almost 39 days skiing to the South Pole and 12 days kiting back, with a total of 2 270 kilometers. I don't think I fully understand that I'm finished! Done! Made it! And it all went so well. Unbelievable. No more kilometers to cover. I'm feeling so happy. And a little bit sad that it's[…]
Previous
Next
CONTACT
Write something nice to Johanna.