This is for the press!

Here is the place to grab press photos, logo and map for download if you are writing an article about Johanna. And the photo cred for the four top ones goes to Johanna Davidsson herself and the two bottom ones to Hanna Mi Jakobson. If you want to get in touch with Johanna for an interview, you can reach her att johanna@solosister.se or calling+ 47 40 55 57 31
Some of the international media coverage is found on the webpages of the Huffington Post, Epoch Times, The Local, Lonely Planet News and Pythom. There are lots of links to articles and clips in Swedish and Norweigan as well. And this commercial film is actually in English.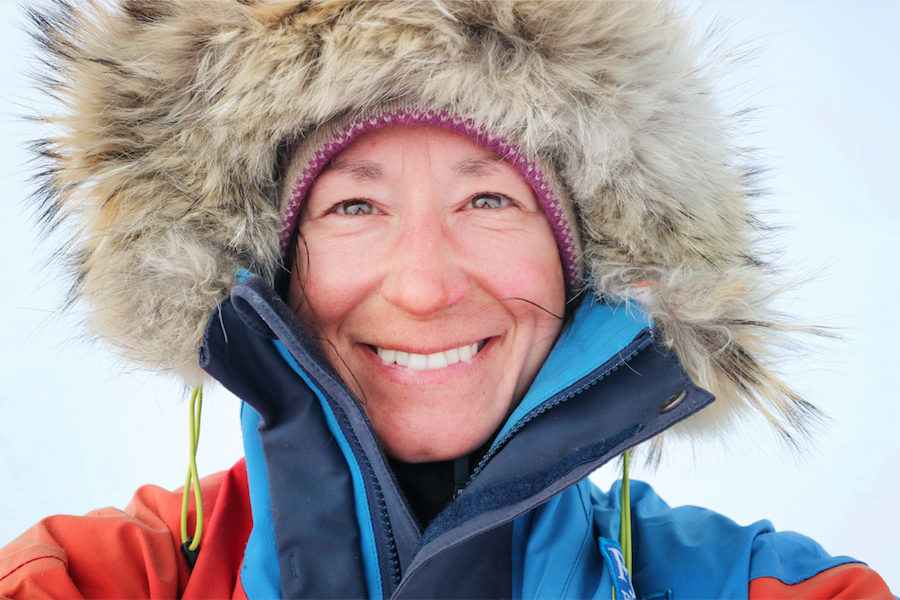 Happy selfie at the South Pole.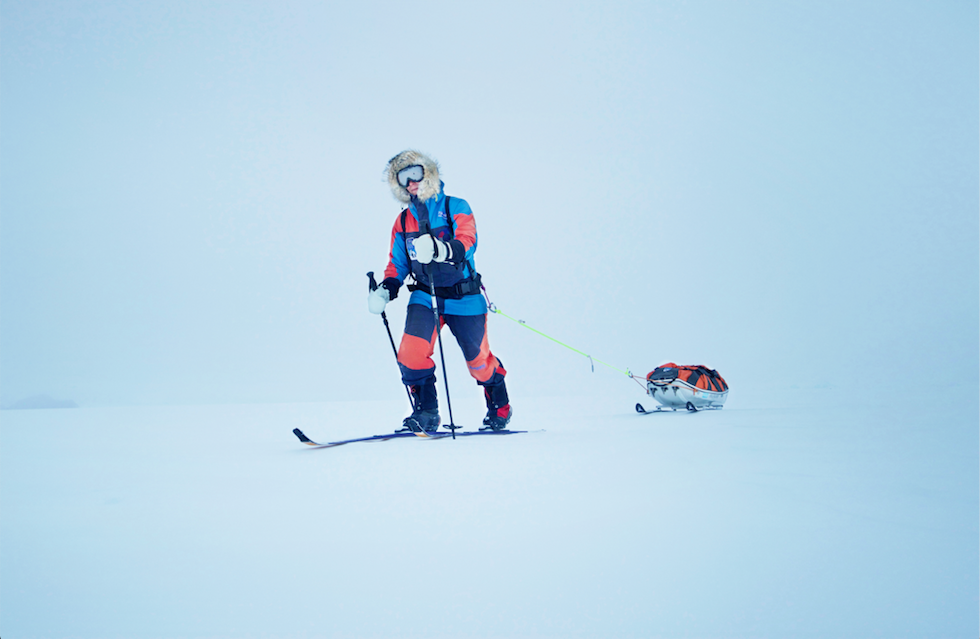 The skiexpedition on Antarctica, by Johanna Davidsson.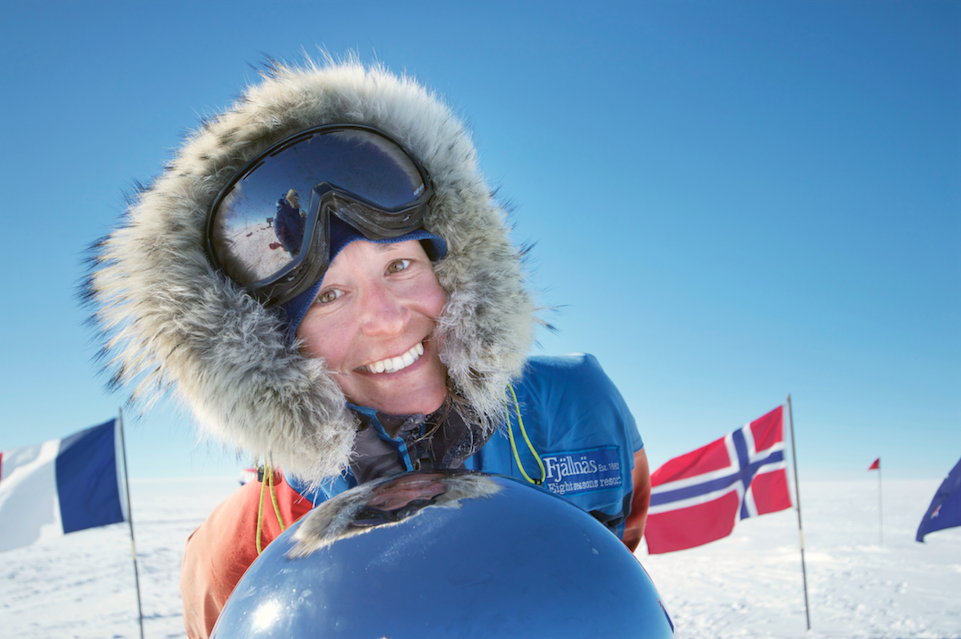 Arrival at the South Pole. Photo taken by Johanna with some assistance.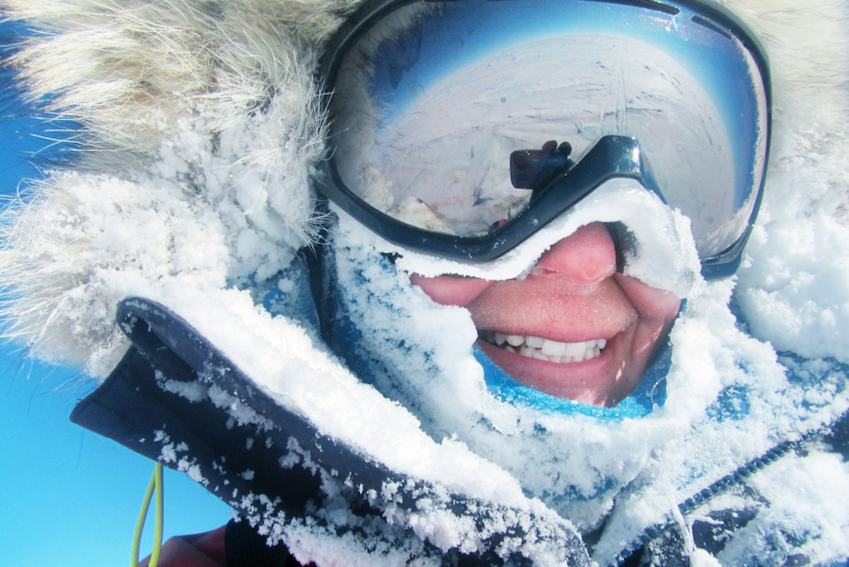 Self portrait on a pretty cold day on Antarctica.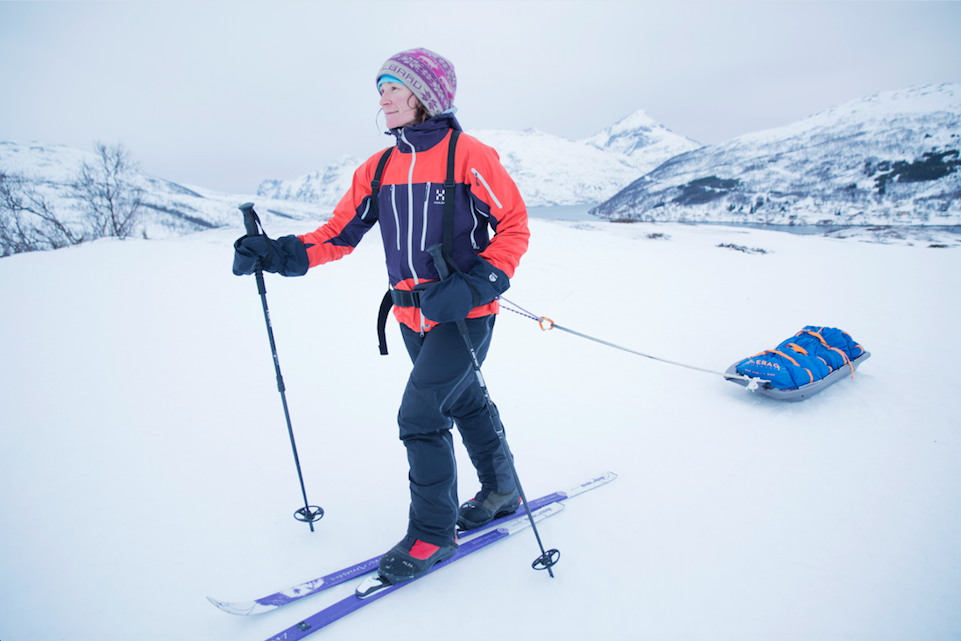 Skiing on the home island Kvaløya in northern Norway by photographer Hanna Mi Jakobson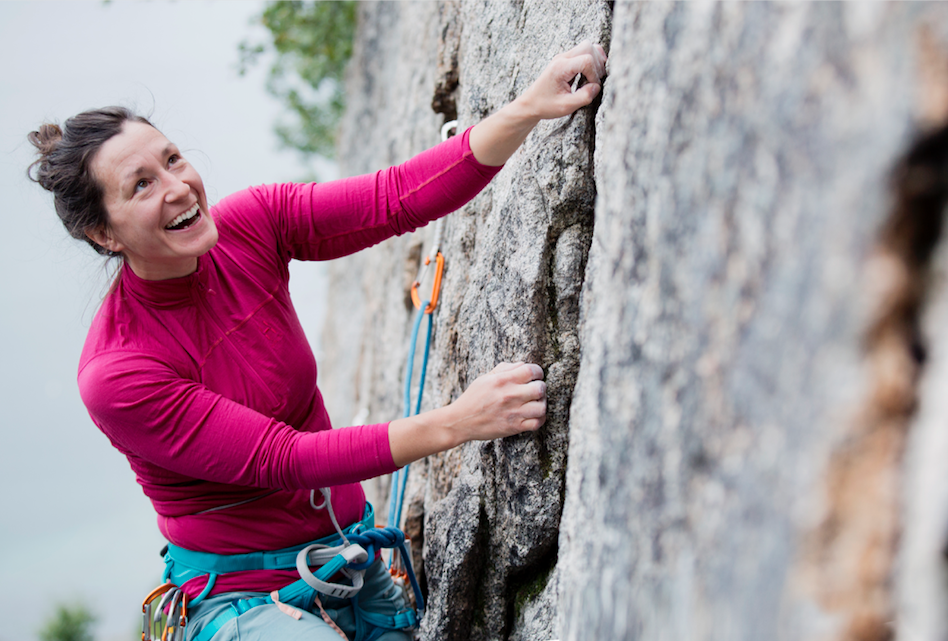 Climbing on the same island of Kvaløya, but in the summer time, photo by Hanna Mi Jakobson
---