This is for the press!

Here is the place to grab press photos, logo and map for download. And the photo cred for the three bottom ones goes to Anna Lovehed and the third one to Ellinor Falkgjerdet. If you want to get in touch with Johanna for an interview, you can reach the press guy Dennis Svärd in Sweden by writing to dennis.svard@outnorth.com  or calling +46 704 804 094.
Some of the international media coverage is found on the webpages of the Huffington Post, Epoch Times, The Local, Lonely Planet News and Pythom. There are lots of links to articles and clips in Swedish and Norweigan as well. And this commercial film is actually in English.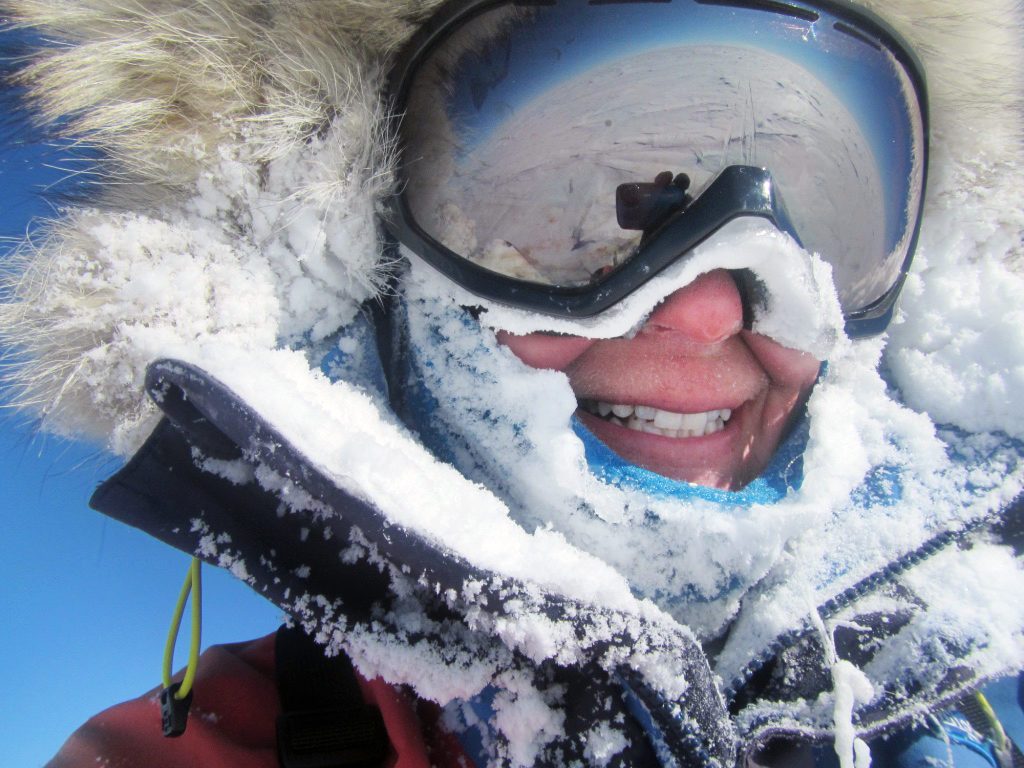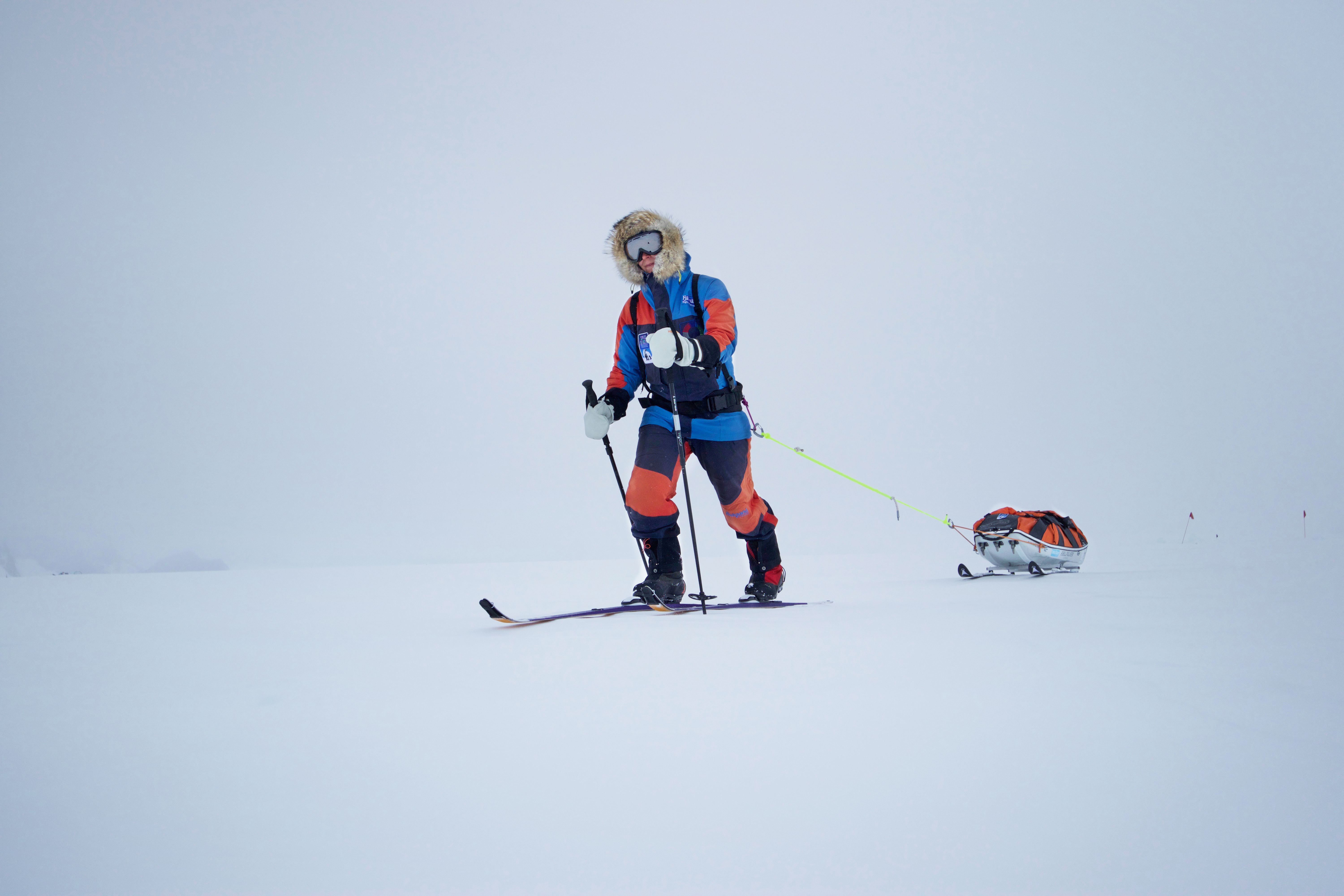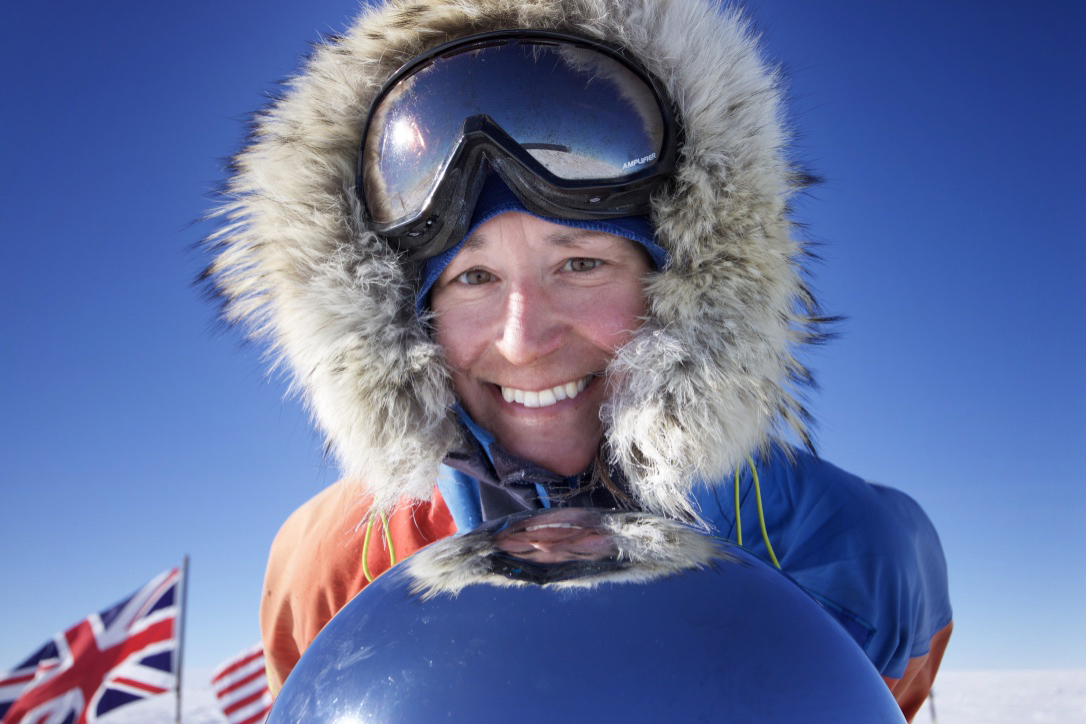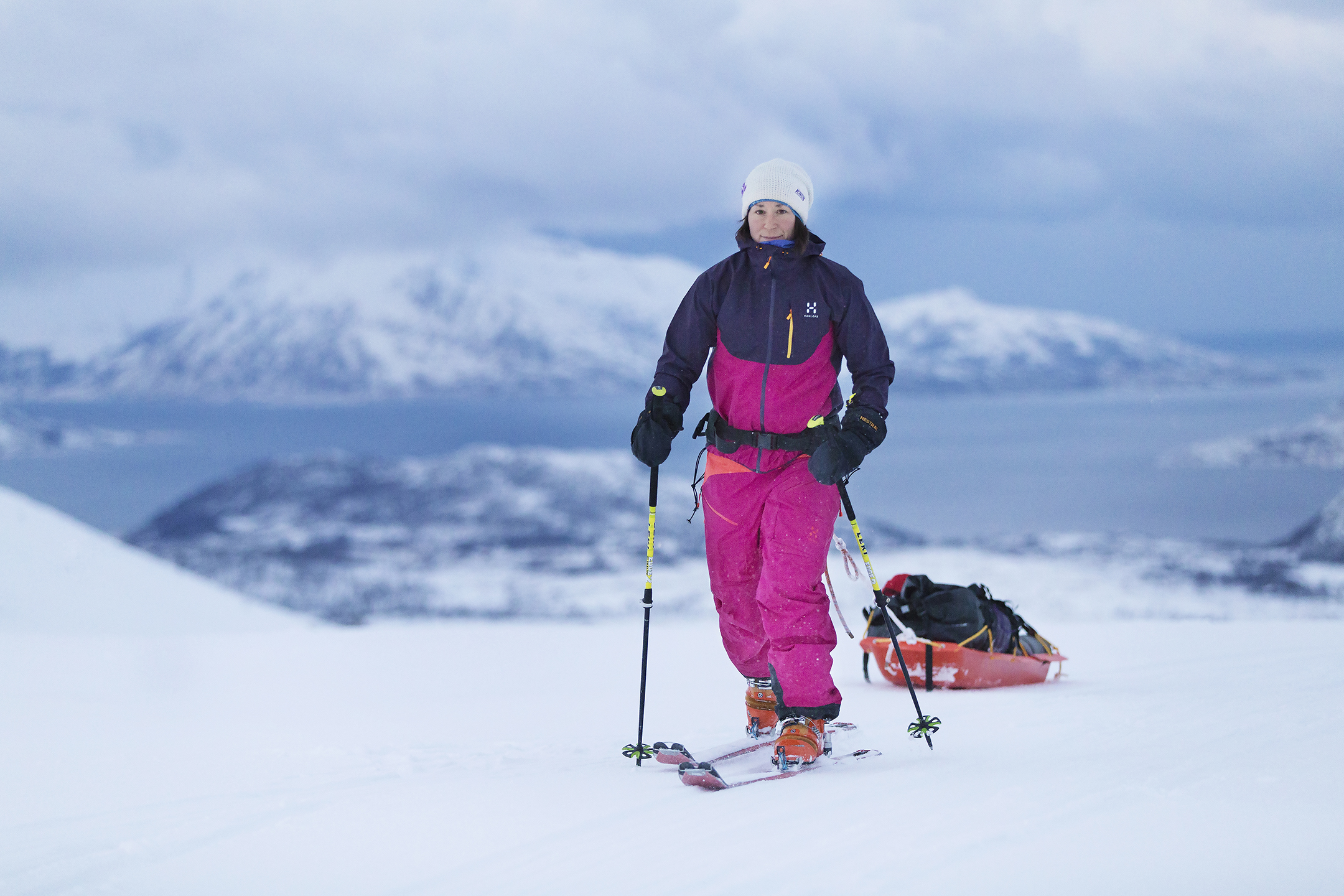 Norweigan winter day. Photographer: Anna Lovehed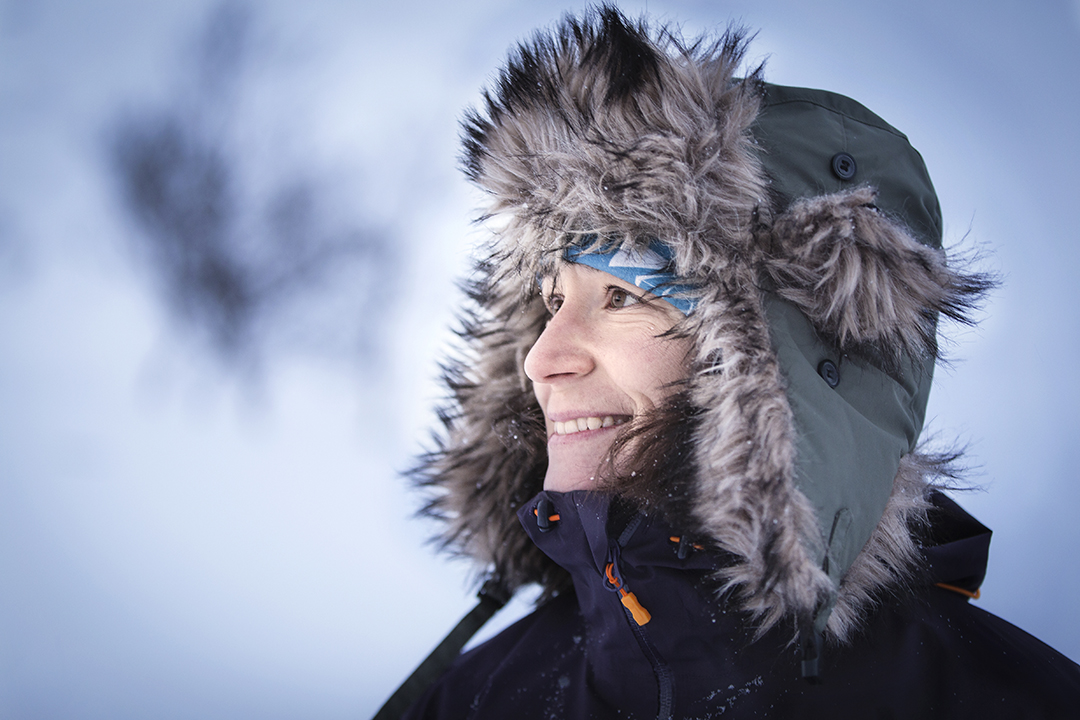 Dreaming of Antarctica in Norway. Photographer: Anna Lovehed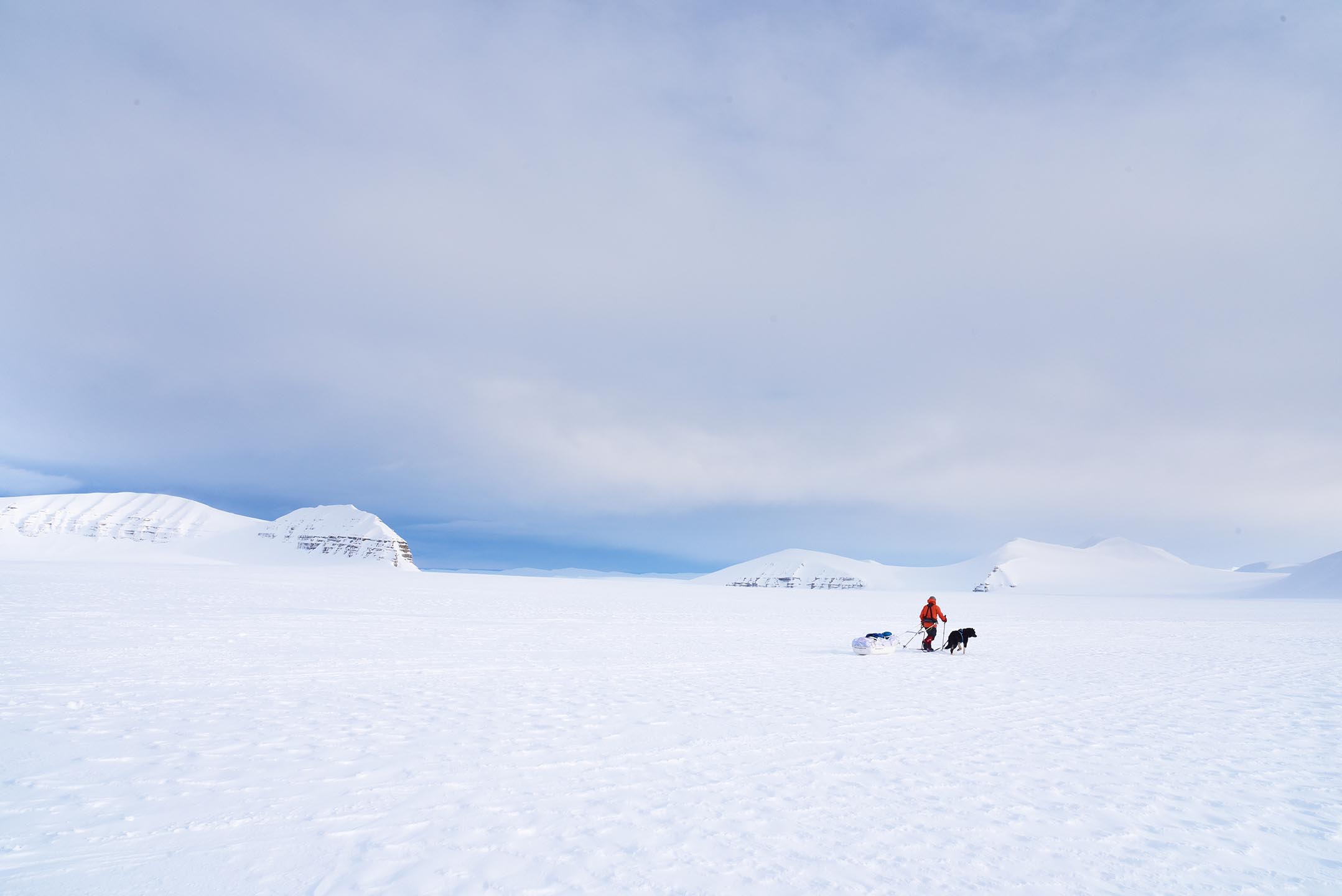 Training on Svalbard. Photographer: Ellinor Falkgjerdet
---