Johanna Davidsson is a polar explorer that loves the outdoors. Her biggest achievement are her expeditions on Greenland and in Antarctica. 2014 and 2016 she received the price as Female Adventurer of the Year in Sweden. Johanna has a background as a nurse, adventurer, climber, skier and lecturer.
" To get where you want in in life is about taking small steps towards your goal and not give in when it's hard. A little like skiing to the South Pole, says Johanna. To realize a project in your work or a dream in your life you have to take many many steps and suddenly you are there!. "
Johanna tells about her expeditions and talks about strong will, joy and passion about reaching your dream. The same way to think can be used for groups or privet people who wants to fulfill their goals. Johanna inspirers and motivates by speaking about compassion, positive thinking and how to make the small steps that leads you or your group to where you want to get.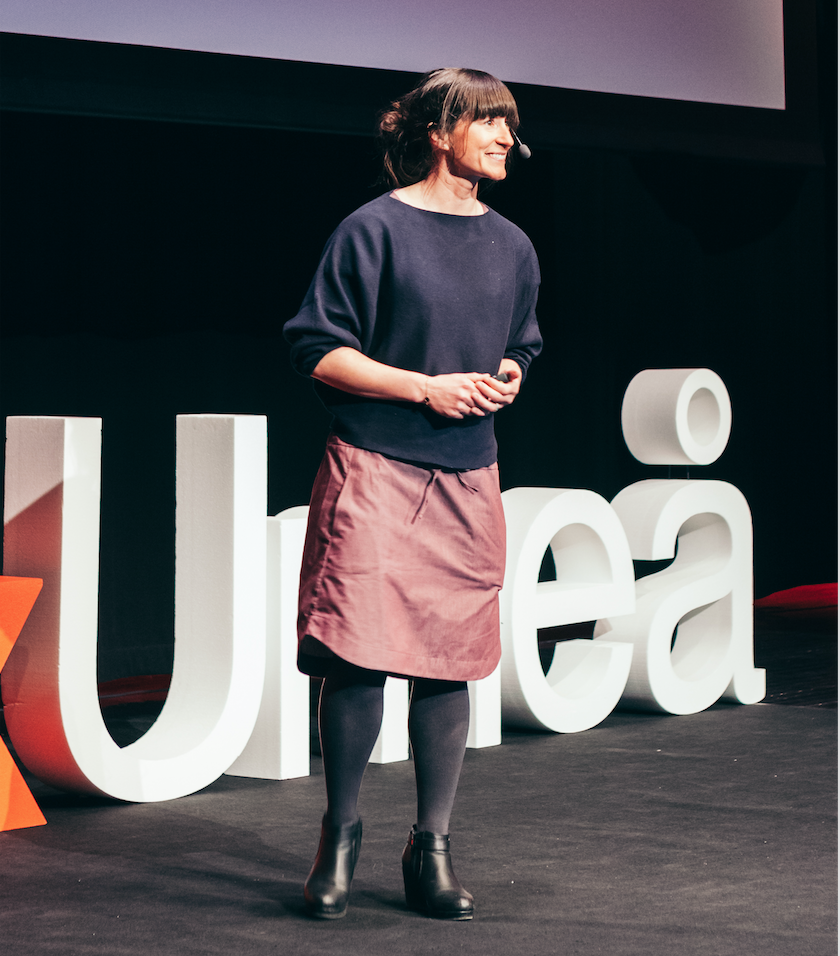 TED-talk
Here you can watch Johannas TED-talk "What motivates and drives us to follow our dreams?".
Hire Johanna
If you would like to book an inspirational talk with the polar explorer, world record holder and outdoor profile Johanna Davidsson you can get in touch through TalarPoolen, the contact form or with the following contact information.
Email: johanna@solosister.se
Telephone: +47 40 555 731