Here are the super sponsors!

Hurtigruten Svalbards vision is to be the world leader in exploration travel and is Svalbard's most experienced tour operator and booking agency. With a mission to provide safe, unique, active and sustainable travel experiences that create lifelong memories, they are also supporting adventures such as Johannas. So she can plant her flag in Antarctica. Making hers and others dreams come true. With panoramic views over snow-covered glaciers, sunsets over the sea ice, boat trips, organised walks, ski treks, snowmobile safaris, dog sledding, kayaking and so much more. Like planting your flag in Antarctica.
---
Fjällnäs, Sweden's oldest mountain hotel, is an exclusive sanctuary where you can experience continual, dramatic changes of nature. The unspoilt wilderness is right on the hotel doorstep during eight totally different seasons. The atmosphere is pure, unspoilt, beautiful. Similar to the state of nature that Johanna is experiencing during her adventure to the South Pole. Fjällnäs however, also have the comfort and service of a pristine hotel.
---

Outnorth is a net based store which focuses on Scandinavian brands for outdoor activities. Working with brands that represent high quality, good design and excellent functionality. Or simply the best of Scandinavian Outdoor wear and equipment till kunder över hela världen. The Outnorth webpage is also a platform for the Swedish blog "outnorthbloggen" where Johanna and other outdoor loving adventurers are updating their experiences and knowledge.
---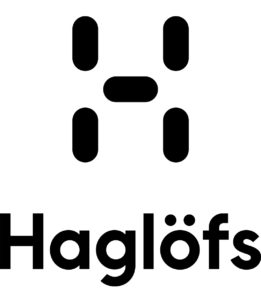 Johanna will dress warm and well in Haglöfs clothing. She has also the Haglöfs Scholarship with the jury verdict: "In an outdoor world which largely consists of men, this person creates something new and inspiring that will affect many other similar souls to step out on own adventures."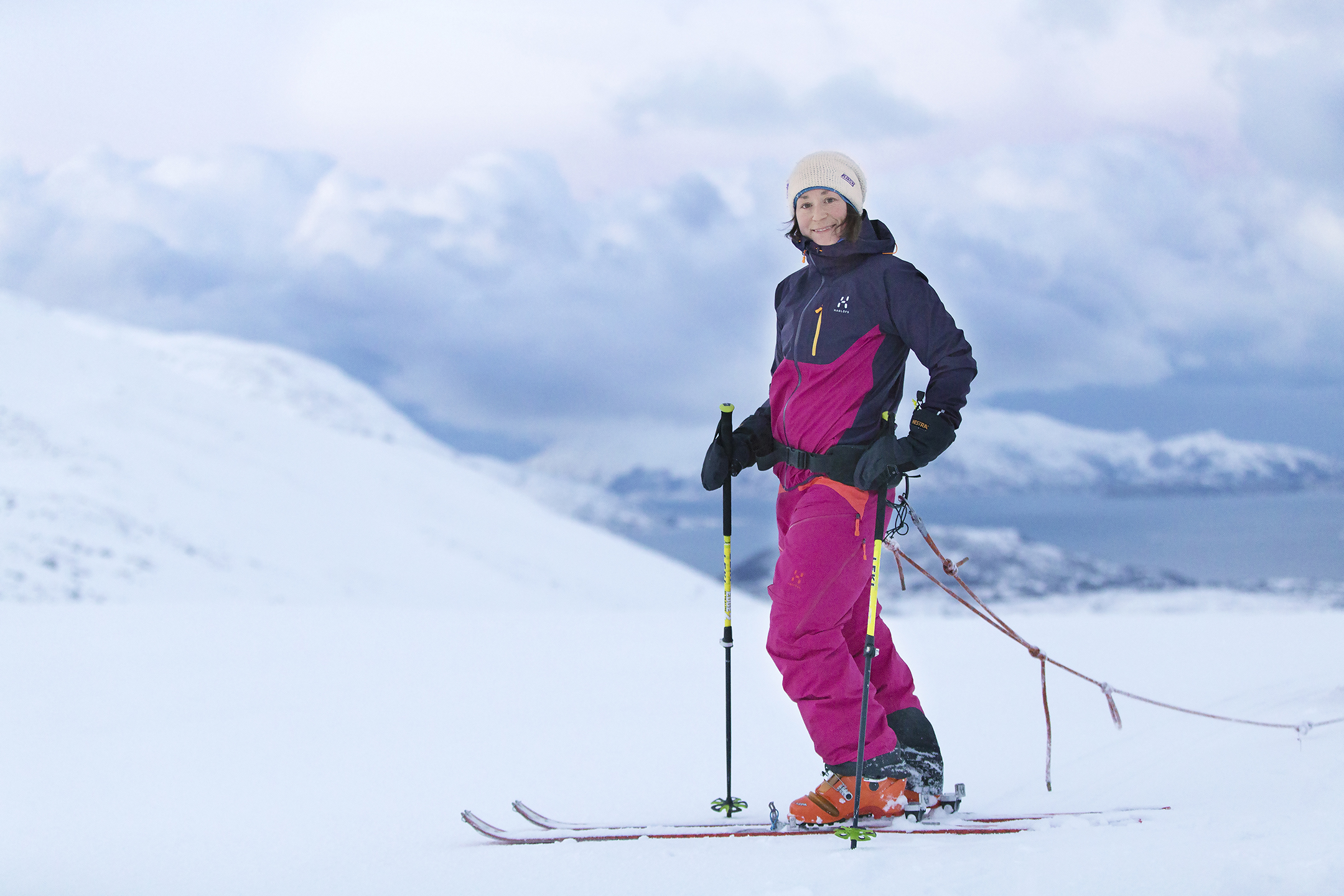 ---

Hilleberg the Tentmaker is a family owned company with 40 years of experience in manufacturing lightweight, all-season tents of the highest quality. It is perfect for Johanna to pack a lightweight Hilleberg tent that also is strong enough to deal with the tough climate. An all-season tent is necessary in Antarctica, which is like a long winter, with hard autumn winds and a strong summer sun all at the same time.
---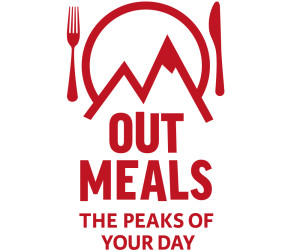 OutMeals have more then eight years of experience of providing military outdoor meals, working together with suppliers like Blå Band. OutMeals do food with quality, function and taste. That is what Johanna needs. She needs portable portions with a lot of energy and variation to keep going. All the way.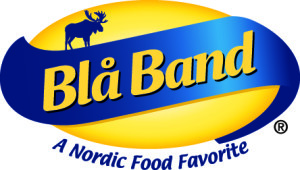 Blå Band Outdoor Meal appeared in the world about 15 years ago in collaboration with the Swedish Defence Force. The products have developed since then and when Johanna is going to the South Pole she has a wide portfolio of wet and dry camping meals to select from.
---

For 90 years, Åsnes has produced rough skis for winter hiking and mountaineering. Åsnes is today best known for mountain ski, which is also used for many extreme expeditions, like going to the South Pole. Many of their high quality poles have also been used for several expeditions and has a proven quality. So Johanna will have something solid on her feet and in her hands to bring her forward.
---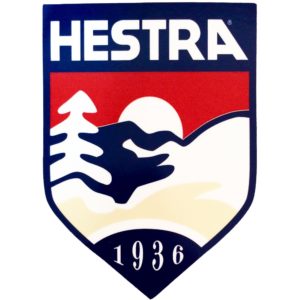 Hestra have developed warm, protective and flexible cloves in vast climates and environments for 80 years. Johanna has found the perfect pair of gloves in the Hestra assortment, fit for the conditions of Antarctica. The glove company is also cooperating with other outdoor pros and recieve ideas, inspiration and knowledge from the Hestra Team Riders.
---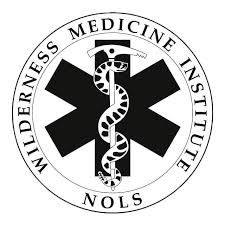 NOLS Wilderness Medicine Institute believe that positive and ethical leaders can change the world. Based on this belief they has become the leader in wilderness medicine education and takes students of all ages on remote wilderness expeditions and teaches them technical outdoor skills, leadership, and environmental ethics. They also provide equipment and the adventure nurse Johanna has chosen to bring their medicine kit with her to the South Pole.
---


SARinfo are supporting Johanna with satelite communication equipment and airtime to make sure that she can keep in contact with everyone at home and on the blog. She will share her progress and stories with the satellite phone InReach, with world wide coverage.
---

Woolen underwear and midlayers from Devold were taken on expeditions of polar pioneers such as Fridtjof Nansen. That has given Devold a unique opportunity to test and develop garments in the most extreme conditions. They still support expeditions such like Johannas, going to the most inhospitable areas where keeping warm is essential. Devold continues to use the knowledge from today's expeditions to develop high quality garments that are able to withstand use in the harshest of environments.
---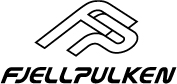 Fjellpulken is Johannas choice of pulka. It will carry the whole antarctic household to the Pole and back. Fjellpulkan and their products stand for security and stability, which is exacly what Johanna needs during her expedition.