The last year we have been in the creative process of making a book about my outdoor life. Together with my friend Hanna Mi Jakobson I have gathered all my adventure memories on 224 pages with text, photos and graphics. After this last sprint of book making we will release a coffee table book about adventure, nature and health.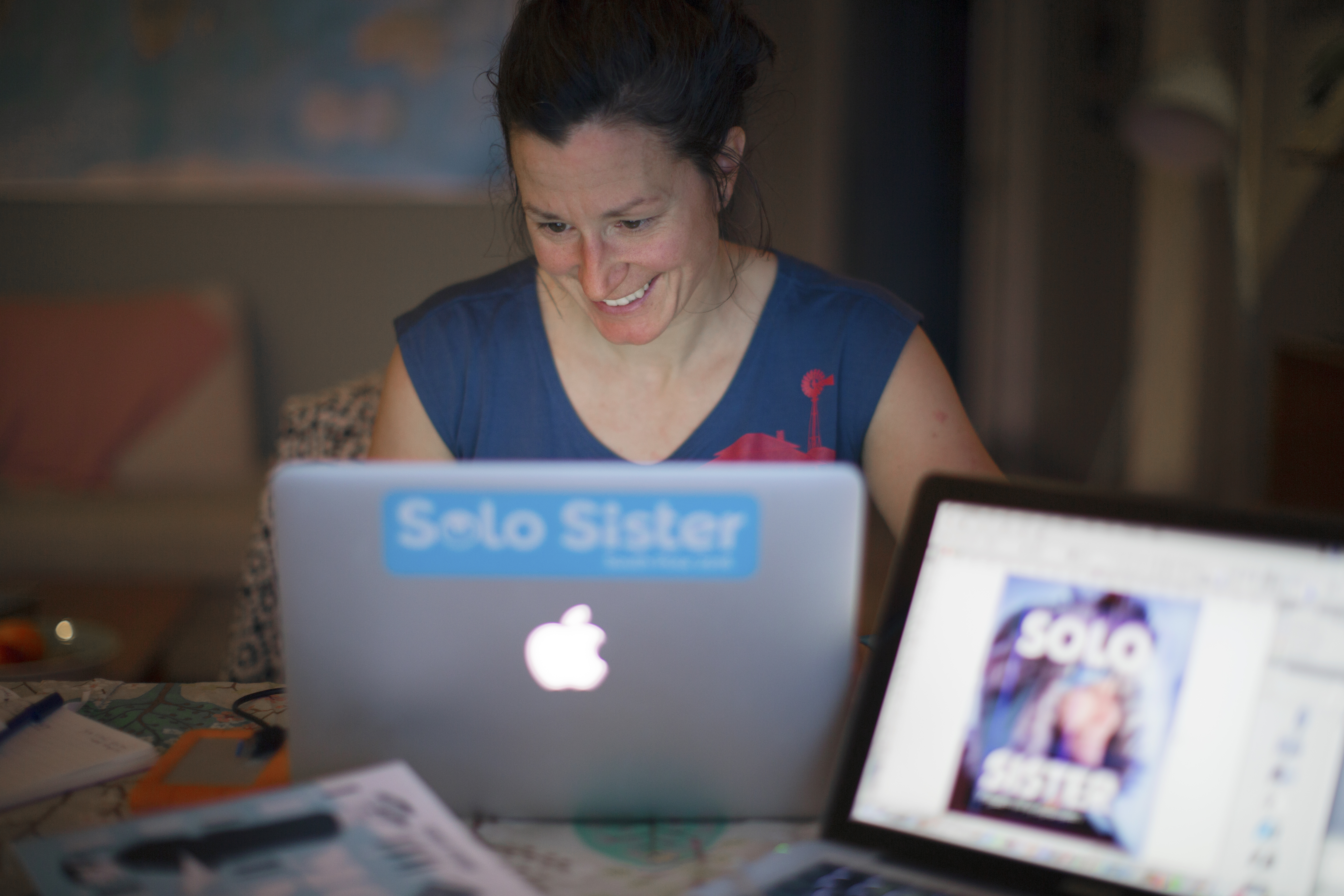 Except for the story of my outdoor life we are greatful to have a lot of impressive names of impressive people in the book as well. Check out these names:
While setting the last finish we are also preparing for the book release this spring. And we really hope that it will be recieved with open arms and curious eyes by other outdoorlovers.